IT Starbap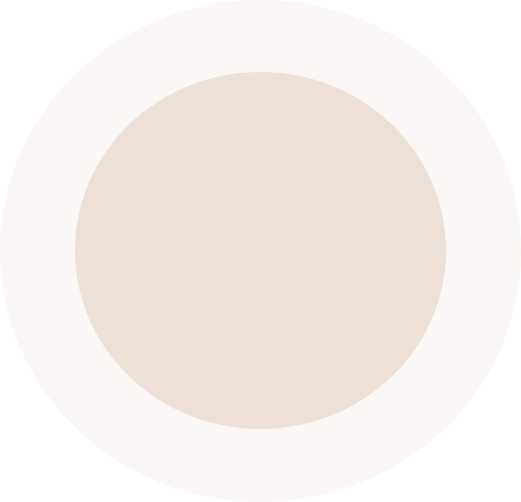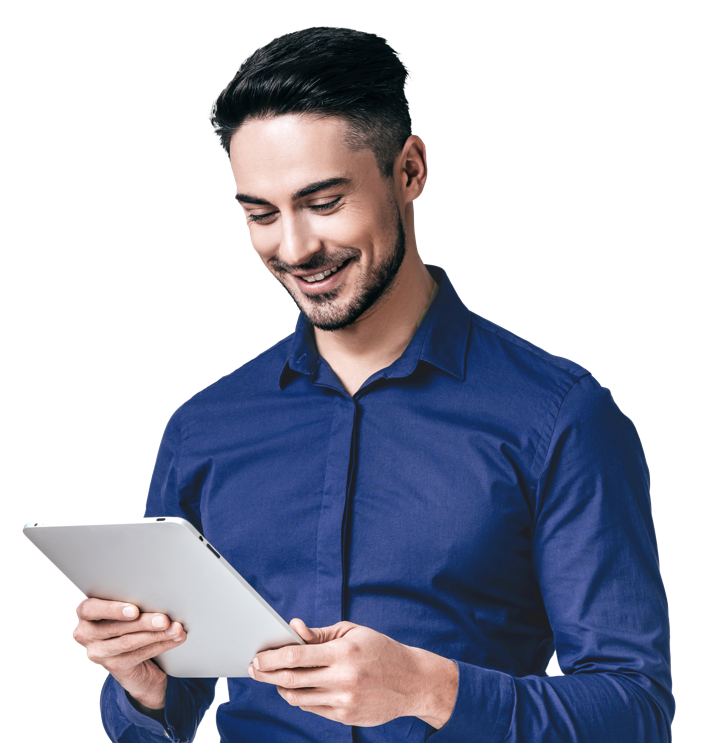 Full-cycle software development specially designed for you
We offer full-cycle software development, designed specifically for your business
and ready to satisfy your exclusive needs and make your workflows more efficient,
which may be delivered at a fixed cost or on a time and materials basis.
Get details
Our company
We Make Things Easy for Everyone
At Starbap we help business build an intelligently designed digital future. Tell us about your idea, and we'll offer the most fitting technological solution.
Our Services
Increase profitability and availability of your business
Today, it is uncommon to not have access to high-speed wireless internet, regardless of your location on Earth. …
If there's one way that wireless technology has changed the way we work, it's that everyone is now connected. …
To make requests for further information, contact us via our social channels.
We just need a couple of hours!
No more than 2 working days since receiving your issue ticket.